A social rural event beyond compare
The Finnish National Rural Parliament 2021 at Kurikka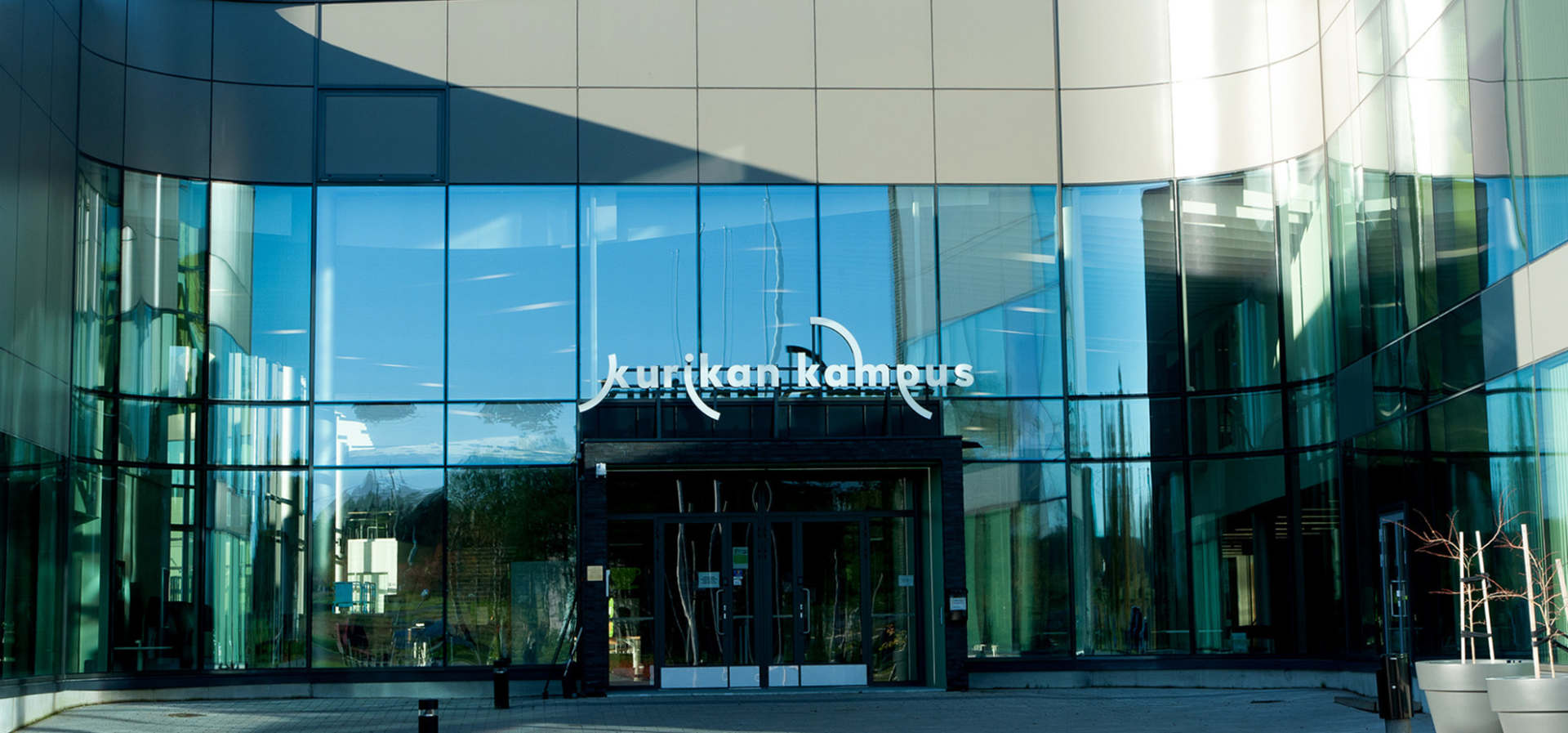 The inspiring and influencing Rural Parliament offers a spectacular chance to network and learn more about the diversity of the rural areas.
Makers of the future in the same table
The event brings together rural knowledge, tools for rural development and makers of the future. In the core of the autumn super event is the dialogue between people of different age.
Together we will achieve more
The event brings together those who are interested in rural matters, from villages and cities. There will be association activists and village developers, entrepreneurs, researchers and specialists, financiers, policy-makers; all kinds of participants who have one thing in common: interest for the rural matters. We all have a passion for making the future of Finland successful.

In Rural Parliament we search and innovate alternatives for the current development especially from the point of view of rural areas. The ageing of population and centreing of resources require ingenious actions in villages and municipalities. Overconsumption and biodiversity degradation require changes in both people's everyday lives, businesses' actions as well as in policy-making.

What are the requirements for sustainable living and working in rural areas? How to create a carbon neutral economy that supports biodiversity and local economies? These are questions we will be looking to answer, and through this new kind of actions and politics as well.
More than just an event
Rural Parliament aspires to ensure that rural matters will be visible and heard in public discussion. Lets raise rural perspectives into the centre of policy making together.

In the event the National rural policy declaration 2.0 will be formulated and revealed. After the event it will be free to use in rural developing work.

The declaration "Mahdollistetaan menestyvä maaseutu" of 2017 is available in pdf-format.

Main photo: Main entrance at Kurikan Kampus. Photo Aili Raudla-Majakangas.