Rural Parliament 2021 - Finland's largest Festival of Ideas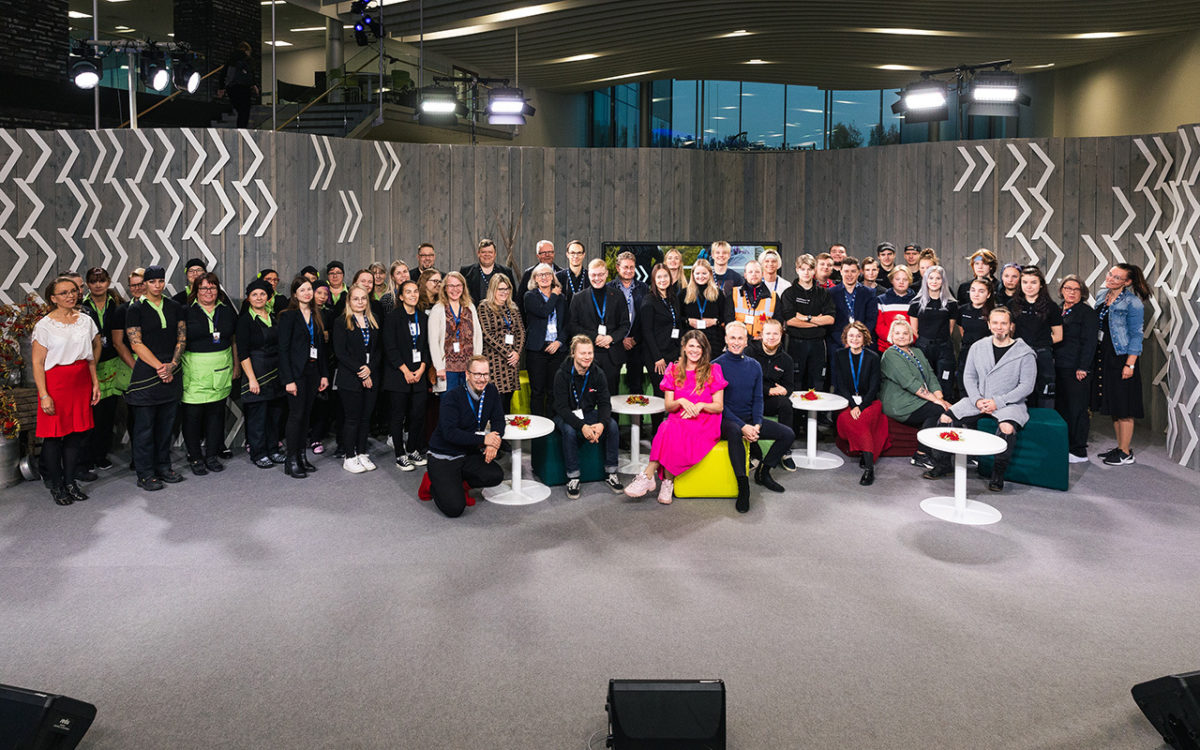 Diverse and memorable programme – virtually and in multiple locations across Finland!
Diverse and memorable Rural Parliament
The diverse programme of the Rural Parliament offered inspiring speakers, enlightening talks, exciting workshops, stimulating briefings and surprising encounters. Due to the covid-19-pandemic the programme was organised virtually and in different parts of Finland - its villages, towns and cities. A real place neutral and multilocal event. Each participant had the opportunity to decide which opportunities to grasp!
In the Finnish National Rural Parliament the focus was and is on the future. We throw ourselves into a bold search for sustainable solutions to make a better future. Dialogues between people of different ages and backgrounds is the key. Young people are involved in rural development and the national rural policy and were a vital part in the realisation of the Finnish National Rural Parliament 2021.

Through a common understanding we can build a better future for us all - a good life as a whole and smooth everyday living.
Building a better future through dialogue
The 2021 programme was divided along three paths, each of them focused on working together to find answers to pressing questions of our time: All linked to our life and what we do every day.
The National Rural Parliament and the Ideasfestival -campaign, which led to the rural parliament sought to engage people and different actors through constructive dialogue. - To tell their own stories and share insights.
Through dialogue and a deeper understanding of different viewpoints we had the opportunity to highlight new ideas!
The three paths were the following:

Path: Smart countryside capable of renewing itself over time
Question: How can rural areas renew themselves over time and create opportunities for Finland as a whole?
Path: Good life and smart adaptation
Question: How can we create more wellbeing with the diminishing resources?
Path: Just transition and a carbon-smart countryside
Question: How can we ensure a just transition to a carbon-neutral society that cherishes biodiversity?
The Rural Parliament was and is intended for all who are interested in rural affairs and rural development.